Orthodontics
Invisalign
Clear Aligners
When it comes to your smile, precision and predictability are crucial for a comfortable and efficient experience. Invisalign clear aligners are made of SmartTrack material which provides greater than 75% improvement in overall tooth movement predictability.
Each aligner change is a small step towards your big transformation, moving your teeth comfortably and efficiently towards their final position.
And if your Invisalign Provider advises that you are suitable to change your aligners every week rather than every two weeks, you could achieve your new smile in as little as 3 months, that's up to 50% faster than before.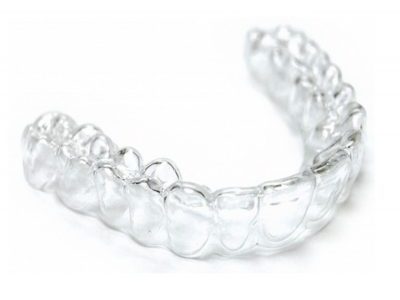 With Smile View simulator from Invisalign®
Simply snap a selfie and see what you could look like with straighter teeth, in under 60 seconds.
6 Month Smiles
Cosmetic Braces
Our system is for adults (16+) with crooked, spaced, or misaligned teeth. We use discreet clear braces and tooth-colored wires. Barely noticeable. The average time is only 6 MONTHS!
Six Month Smiles is an effective way to straighten your teeth in a reasonable amount of time. The Six Month Smiles system uses brackets and wires which are a tried and true method that doctors have trusted for over a hundred years to move teeth effectively and efficiently.
Now with Six Month Smiles modern twist on a reliable method – you can tap into the best of both worlds: an effective method to move teeth AND in a short amount of time.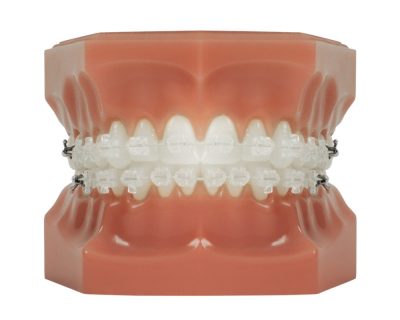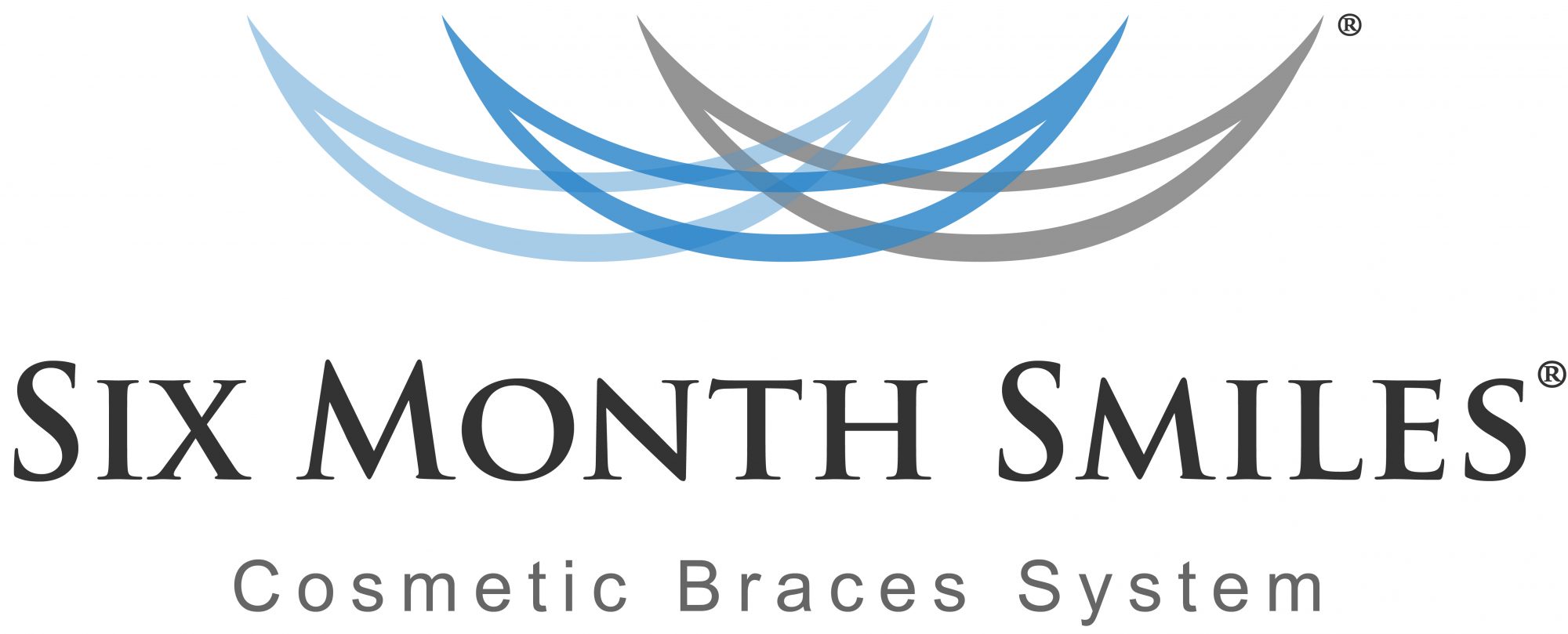 Inman Aligner
An efficient way to straighten front teeth
The Inman Aligner is the perfect solution for crowding or protrusion of the front teeth. It is really efficient, very safe and great value.
With the patented Inman Aligner, your front teeth can be gently guided to an ideal position in a matter of weeks.
Most cases complete in 6-18 weeks and because it's removable you can take it out to fit with your lifestyle.