Family and Cosmetic Dentistry
General Dentistry
All aspects of General Dentistry from Routine Examinations, Fillings, Crowns and Bridges to Root Canal Treatments and Dentures, with the time and attention you deserve.
Preventive Care
A thorough examination every six month and a good oral care routine are essential for healthy teeth and gums and will decrease significantly the need for complex dental treatment in the long term.
We introduced a monthly Care Plan for your preventive dental care that we believe offers outstanding value, giving you peace of mind and fresh breath all year round, starting from £17.50 per month.
read more about our Care Plan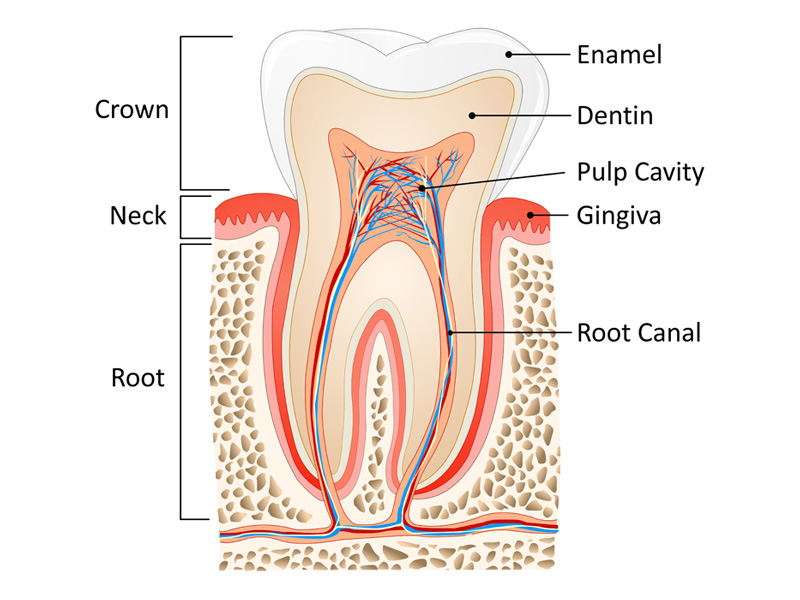 Hygiene Appointments
Oral Health
Professionally cleaning of teeth by removing plaque and tartar.
Oral hygiene education, tips and knowledge to help you look after your mouth, equally useful for adults and children.
Children can benefit from having their teeth polished and fluoride varnishes applied to help prevent decay.
Fissure sealants to protect the permanent teeth.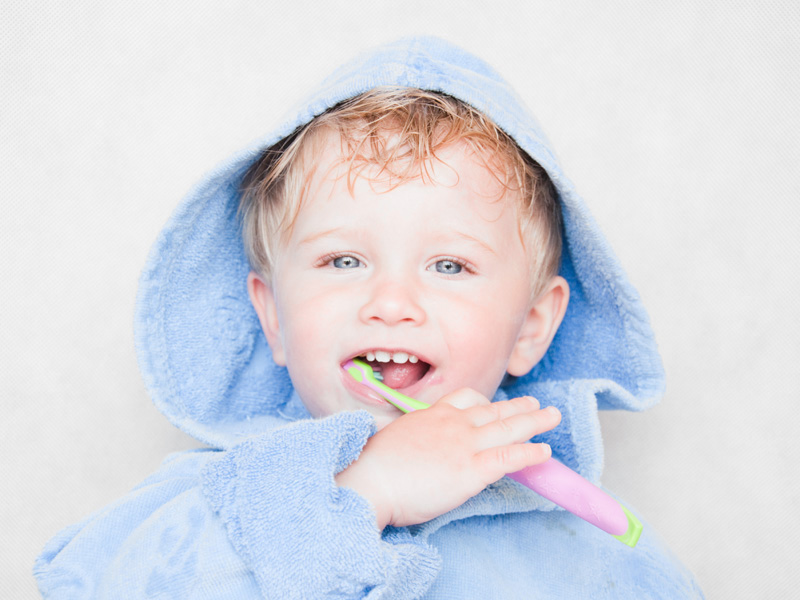 Air Polishing
A mix of water, powder and air very effective at removing stains from coffee, tea, red wine and tobacco.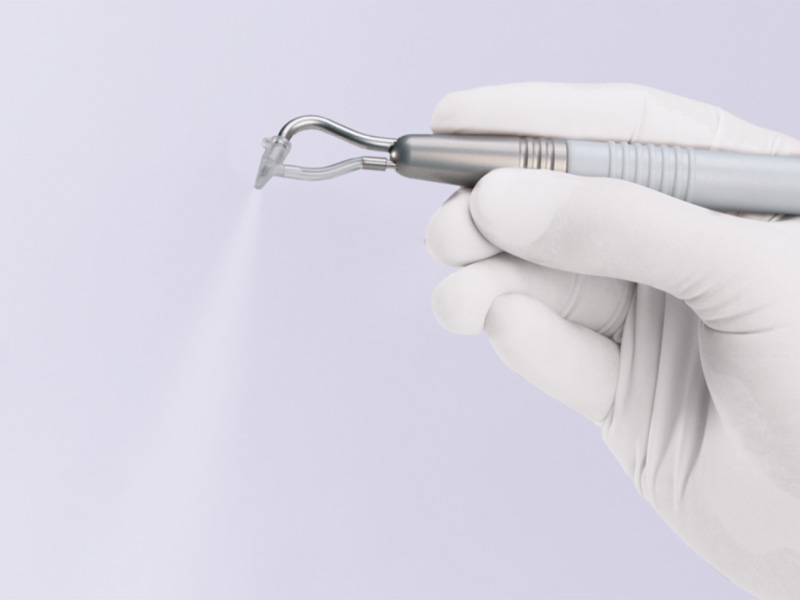 Air Polishing for Sensitive Teeth
Air Polishing prophylaxis treatment that reduces dental sensitivity, with immediate effect, and also encourages the remineralisation of damaged tooth material, all with a neutral taste. Powered by NovaMin®, the powder occludes exposed dentine tubules blocking nerve access to the affected areas.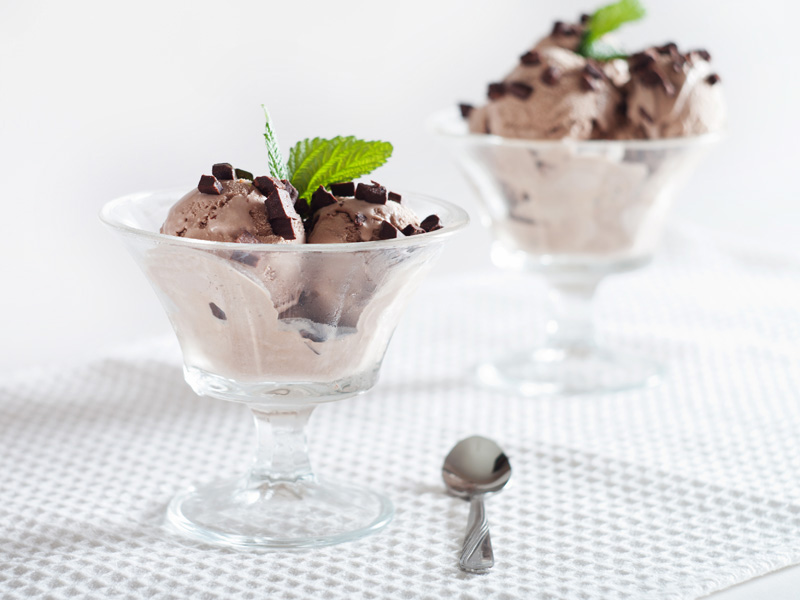 Ask hygienist or dentist about
Air Polishing for Sensitive Teeth
at your next visit.
Cosmetic Dentistry
Cosmetic Crowns
A crown is a tooth-shaped covering that completely encases the visible part of the tooth.
It is used to restore the tooth to its former shape, size and strength or to improve its appearance.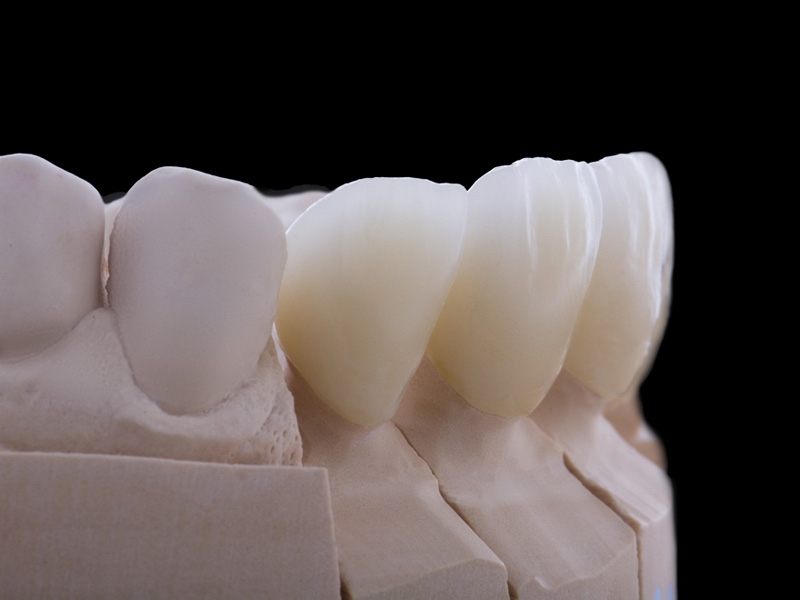 Dental Veneers
Veneers can improve the colour, shape and position of your teeth. Veneers can also be used to close small gaps, when orthodontics (braces) are not suitable. If one tooth is slightly out of position, a veneer can sometimes be fitted to bring it into line with the others.
Because they are very thin and are held in place by a special, strong adhesive, very little preparation of the tooth is needed, some types of veneers don't need any preparation at all.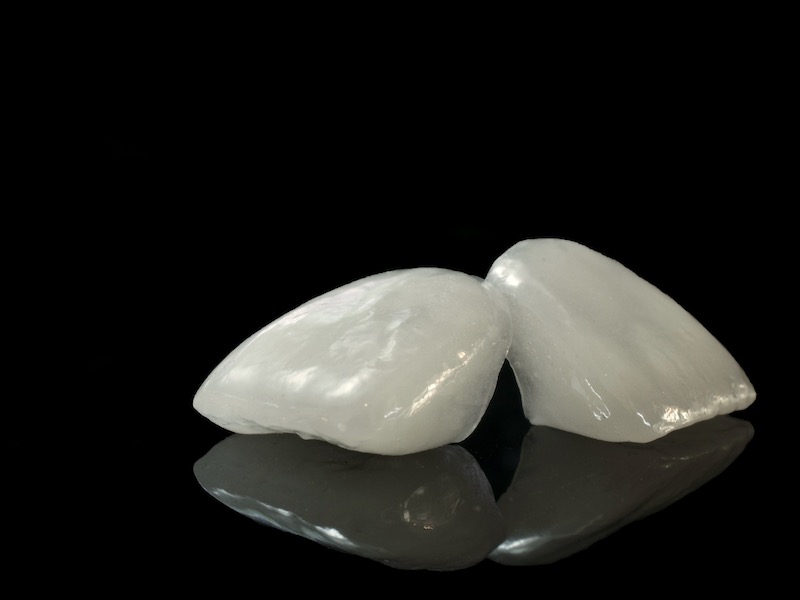 Composite Bonding
A cost-effective cosmetic procedure that can be used to improve appearance of gapped teeth, to repair chipped teeth, and to cover staining in both teeth and fillings.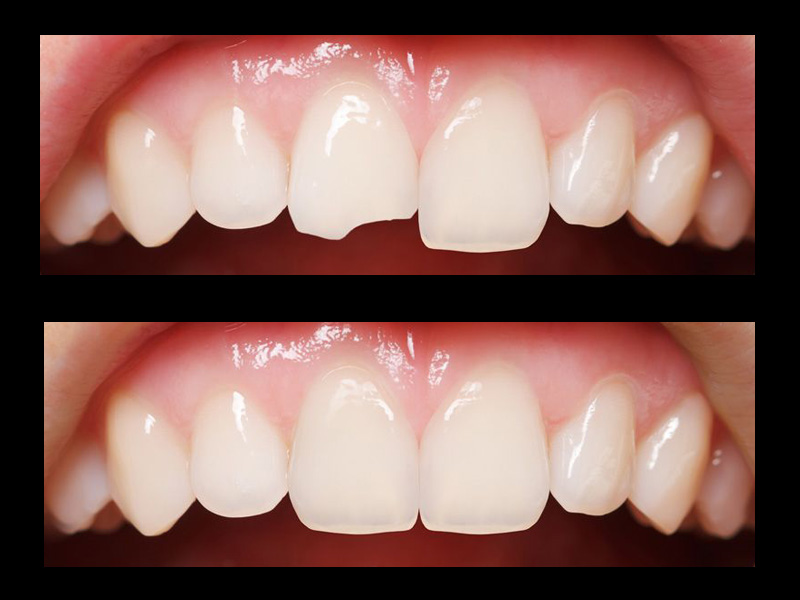 Teeth Whitening
Over time, our teeth are changing their colour and brushing and flossing is just not enough to keep them white and bright.
If you are unhappy with the colour of your teeth or your teeth are stained whitening procedure will definitely help.
Always have  your teeth professionally examined before considering teeth whitening.