Facial Aesthetics
Anti-Wrinkle Treatments
Wrinkle reduction injections, relax the muscles softening the lines on the forehead, around the eyes and can also give a lift to the eyebrows.
HOW DOES IT WORK?
Wrinkle reduction injections block the signal from the nerve to the muscles. The injected muscle can no longer contract (tighten) as forcefully, which causes the wrinkles to relax and soften.
HOW LONG DOES IT LAST?
The results start appearing usually after 72 hours with full effect reached at about 2 weeks.
The results last around 4 to 6 months.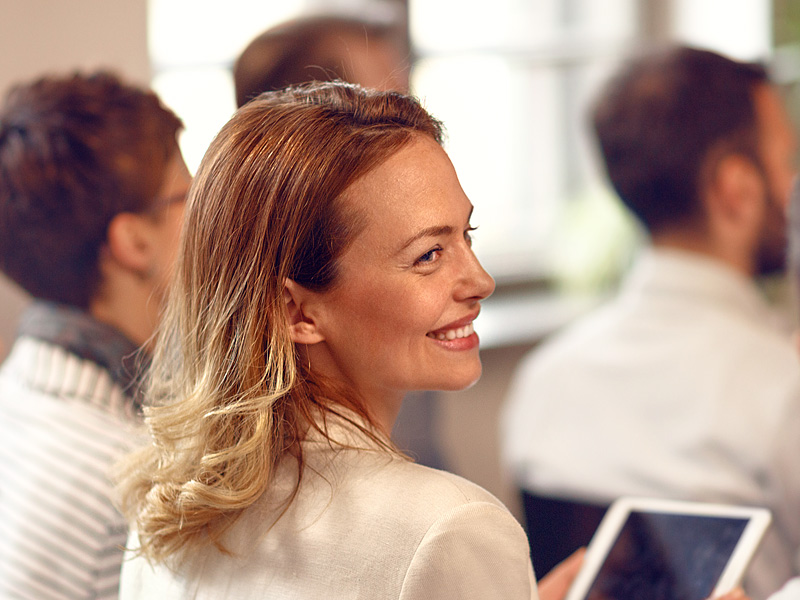 Dermal Fillers
The ideal choice for non-surgical augmentation.
WHAT ARE THEY?
Dermal fillers are gel-like substances typically made up of hyaluronic acid.
Hyaluronic acid is a naturally occurring substance that is already found in your skin.
HOW DO THEY WORK?
Dermal fillers are injected beneath the skin to restore lost volume, smooth lines and soften creases, or enhance facial contours.
HOW LONG DO THEY LAST?
The results are visible immediately after treatment and last between 6 and 12 months.